The Roadsoft software suite is comprised of three unique applications, Roadsoft for desktop, Laptop Data Collector (LDC), and Roadsoft for mobile. These applications are the Center for Technology & Training's trifecta solution to effectual roadway related asset management. The Roadsoft Software Suite provides our customers with the right tools for supporting their asset management missions including meeting reporting requirements, developing management strategies, and meeting levels of service in the most cost-effective way.
Desktop Features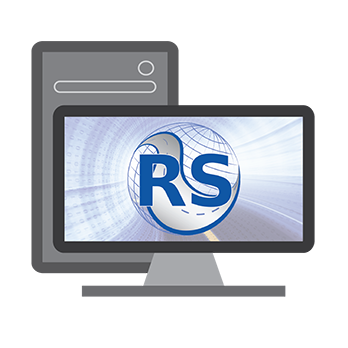 Every installation of the Roadsoft desktop application includes a database or access to an existing Roadsoft database, as well as a jurisdiction specific map. Roadsoft enables our customers to build and maintain a complete, detailed inventory of the thousands of transportation assets in their jurisdiction.
Laptop Data Collector Features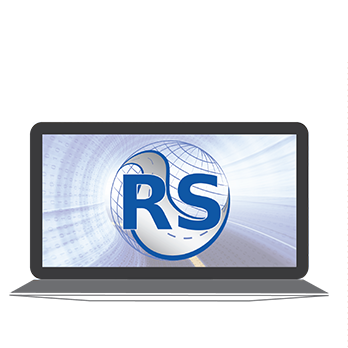 The LDC is a portable data collection application designed specifically for collecting roadway asset data from the passenger seat of a moving vehicle. Compatible with most laptops and tablets running Windows, the LDC installation loads the appropriate map and data files from Roadsoft.
Roadsoft Mobile Features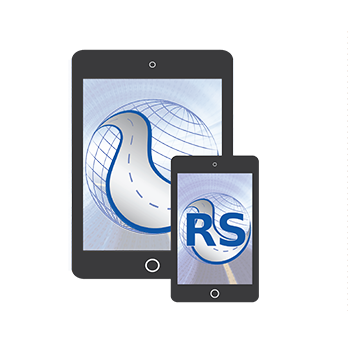 Developed for Android and iOS mobile devices (primarily tablets, but will work with most newer phones), the Roadsoft Mobile application works in cooperation with Roadsoft desktop to improve the process of collecting or verifying data in the field, as well as for creating or completing work orders, inspections, and maintenance of roadway assets. Roadsoft Mobile currently includes support for road, sign, culvert, guardrail, sidewalk, and drainage structure asset types with expansion to other asset types in the future